Upcoming Courses/Workshops
Whatever the size or scale of your project, Genius Loci Permaculture has the applied design and build skills to create functionally integrated ecosystems that are ecologically regenerative, abundant in yield, beautiful to the eye and healing to the soul.

Our design process:
1. Free Phone Consultation: we discuss your project and goals.
2. Site Analysis/Assessment: a thorough inventory of your space is conducted (including soil tests). A rough concept sketch is produced.
3. Concept Design: we produce a base map and refine the design, creating schematic drawings to scale for your review.
4. Master Plan: once the concept design is accepted, we create a finished master plan, complete with species lists, materials lists, implementation phases, budget, placement of design elements and client's goals, which can then be implemented by us or any company you wish.
Build: if desired, we can build and install any and all systems that we design, executing each master plan professionally and accurately, with follow-up support and maintenance available as requested.

CONTACT US NOW FOR YOUR FREE PHONE CONSULTATION.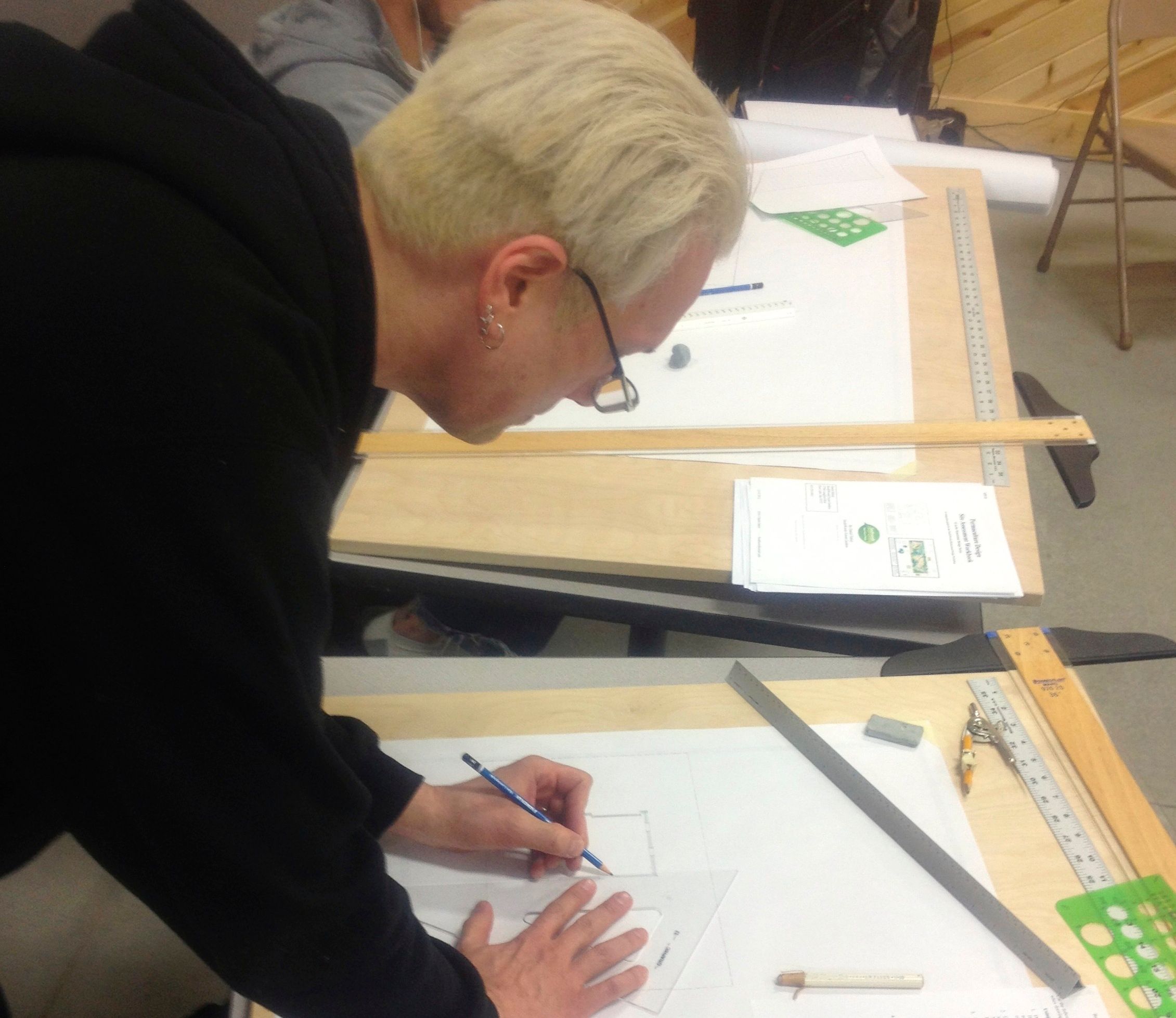 William in design mode